Mario Brothers Painting
06 July 2020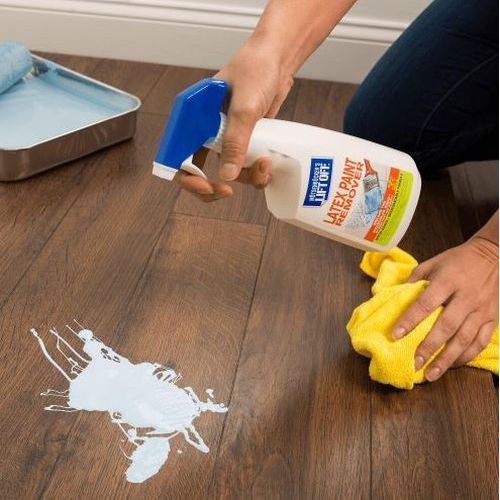 ---
"Looked like it'd never been there."
Mario Mrkusich owner of Mario Brothers Painting and Decorating started in the industry 19 years ago, initially working for a friend. Seven years back, he set up his own business specialising in high-end and architecturally-designed new builds.
"People come up with ideas and colour schemes and I create them. My business's slogan is; 'I paint your vision into reality'. I like looking back at a house once it's finished. With new builds, owners are just so in love with their homes."
Mario has worked on stunningly beautiful projects with views to match, including a $12 million holiday property in Akaroa which he describes as absolutely amazing.
Mario was recommended Lift Off by Raymond at DSL Christchurch, when he was looking for something to remove paint from carpet. (The skirting had been put on after the carpet and, despite careful masking, a little paint got through.) "Raymond told me they had a great new product."
Mario said he masked the skirting boards and sprayed Lift Off on the carpet. When he came back to check on it, the paint had gone. "It looked like it had never been there."
He also gave the product to a client who had spots of over-spray she wanted to remove herself. "She'd been a bit worried but I explained it was bio-degradable - just all the good stuff. When she saw how it worked, she was stoked."