APOLLO HVLP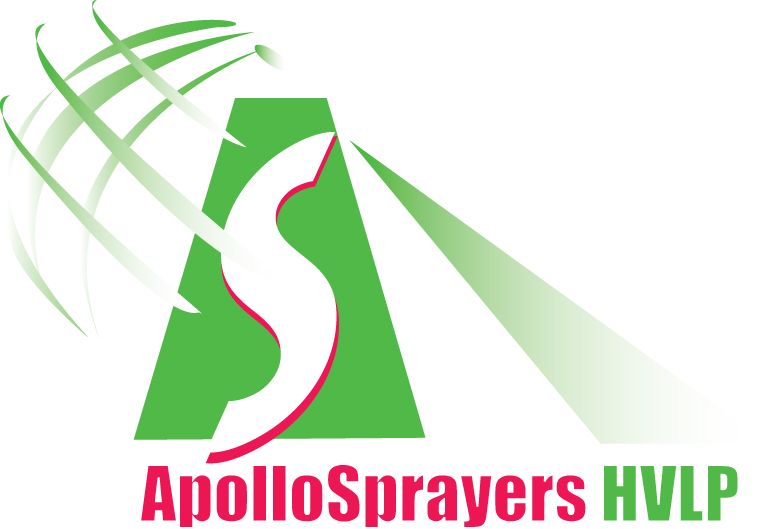 The US manufacturers of Apollo HVLP are industry pioneers. The first to develop HVLP spray equipment it remains their entire focus and that certainly shows in the quality and specialisation of their products.
At Almax, we immediately noticed that all-important attention to detail.
We've been the exclusive New Zealand stockist of Apollo HVLP products since 2017. We stock a wide range of models and also modes of operation including; suction, gravity fed and pressure fed - so they suit every need and preference.
Highly technical, and minutely calibrated, the unique spray gun delivers paint precisely where it's needed. So, there's little, if any, overspray. Apollo HVLP is recommended whether you're a car painter, decorator, furniture maker, or joiner. In fact, anyone wanting a thoroughly professional job on everything from fences to window frames.
With Apollo HVLP it's all about efficiency, and finish. Easy to use and self-contained (no compressor) these units are also portable and flexible; fitting comfortably in the back of a van, ute, or even car.
Accessories accommodate lighter weight coatings through to heavier; lacquers to outdoor paints. A 1.3 nozzle is a good mid-range while 2.5 is great for a heavy product.
---